Speaker Line-Up Announced for Upcoming iGG and SGS Event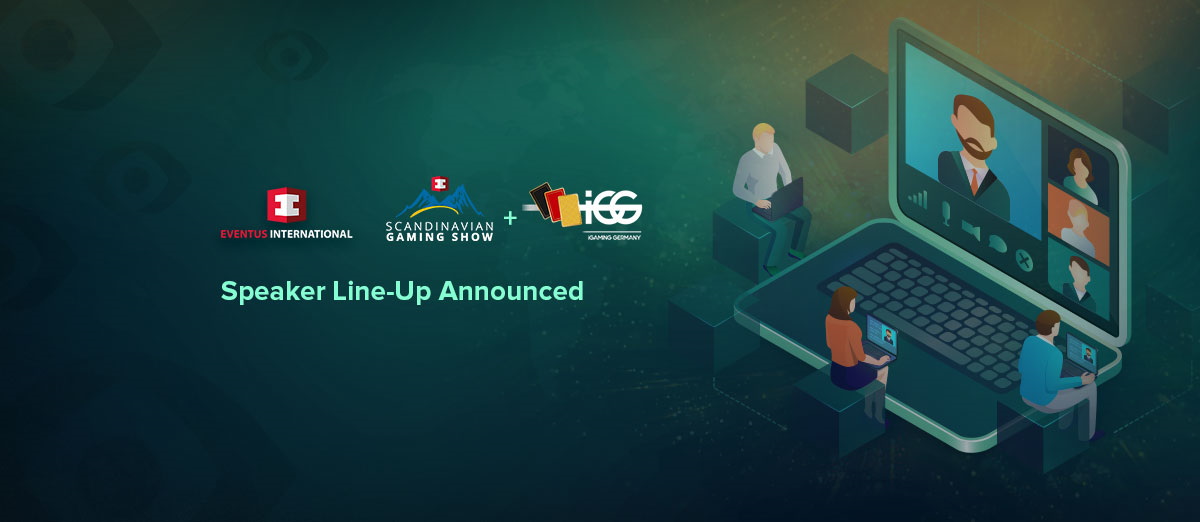 The 4th Annual Cyprus Gaming Show (CGS) will be run this week by Eventus International at the Crown Plaza Limassol in Cyprus.
Taking place on 5-6 October, tickets are available to buy online and in person at the event. The CGS will not only be focusing on Cyprus' gaming industry but that of the rest of Europe as well. Numerous industry professionals are set to speak on legislative issues and share their views on the region's gambling industry. Other topics set to be discussed include gaming market outlook, regulatory compliance, gambling advertising, responsible gambling, gaming technology innovation, cashless payments in gaming, and affiliate marketing.
Around 30 industry experts are set to speak, including:
Bernard Henning, CEO, iGaming Consult.com
Catherine Chauvin, Area Manager, PMU
Chris Kronow Rasmussen, Lecturer, University of New Haven
Daniel Gruederich, CEO and Founde, Sportsbookcloud
Dr Holger Jakob, Head of Sports & Esports Law, Melchers
Dr Joerg Hoffman, Senior Partner, Melchers
Ewout Wierda, General Council, Videoslots
Frank Herold, Member of the Board, EMIRAT
Henrik Norsk Hoffman, Partner, Nordic Gambling
Iain Corby, Executive Director, Age Verification Providers Association
Iosif Galea, Regulatory Compliance Specialist, Gambling Consultant Malta
Jack Symon, Co-Founder, and Director, Gamban
Jakub Kolomičenko, Head of Legal Department, Endorphina Ltd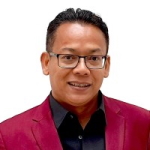 By gathering a larger European audience under one roof in November, the iGG 2021 and SGS 2021 participants will be receiving larger foot traffic, offering broader international brand exposure, greater networking opportunity and also limiting extra travel. Participants will therefore receive an extensive platform to showcase their products and services and gain the opportunity to connect with C-level stakeholders from Germany to Scandinavia, all under one roof. We look forward to welcoming international C-level attendees to this highly anticipated iGG & SGS Merger event.
About Eventus International
Eventus International organizes summits and exhibitions where industry leaders can connect to exchange ideas. The company strives to create forward-looking summits that combine best practice and industry development with engaging content and numerous networking opportunities. It is behind numerous successful events such as iGaming Central America, All-In Gaming Ukraine Summit, and GAME (Gaming & Affiliate Marketing Expo).