Top Sport Fined for Allowing Self Excluded Customer to Place Bets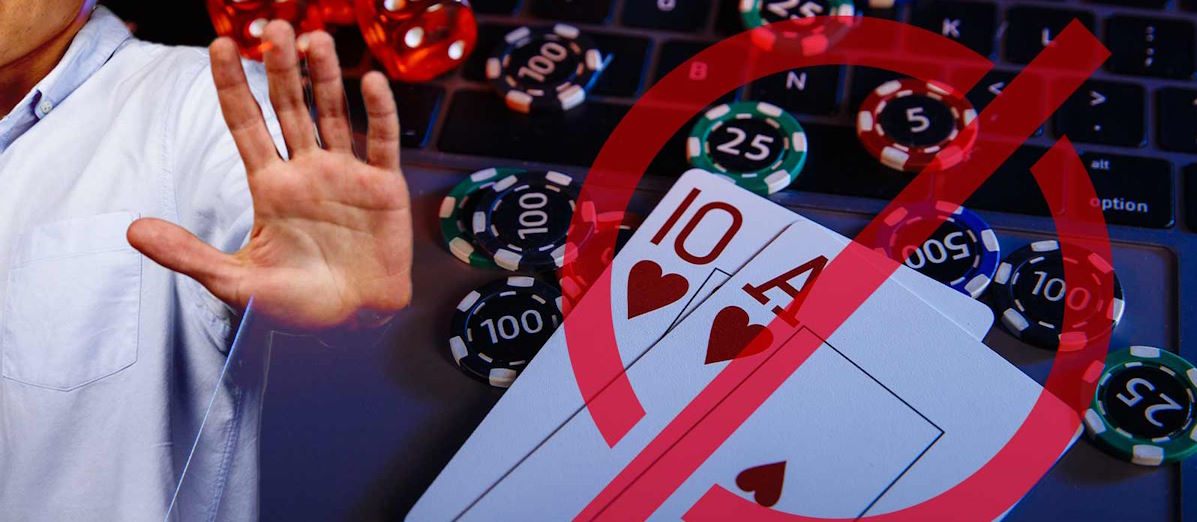 LISTEN TO THIS ARTICLE:
The Lithuanian Gambling Supervisory Authority has announced that it has fined Top Sport, the online and retail gaming operator, the sum of €25,000 because the operator allowed a customer who was self-excluded to place a bet.
The customer raised the issue when they contacted the gambling regulator in the country and complained they had been able to wager with Top Sport while being self-excluded.
Following an investigation, it transpired the customer had registered with the national self-exclusion register in Lithuania in October 2022.
To ensure responsible gambling in the Lithuanian jurisdiction, any customer who enrolls in the national self-exclusion scheme is prohibited from placing a bet with any licensed operator in the country.
Top Sport breached this rule when the customer was able to place bets with the gaming operator on two occasions in November last year. The player should not have been able to log into their account with Top Sport while on the self-exclusion register, which is where the breach occurred.
Top Sport Hit with Multiple Fines This Year
Top Sport has fallen foul of the Lithuanian gambling regulator on several occasions recently. This included letting under-age children enter one of its retail gaming locations, which saw the regulator hand out a €25,000 fine.
The Lithuanian regulator has fined Top Sport €15,000 for breaches of the regulations relating to mobile phone betting. Top Sport was also hit with a fine totaling €15,000 following irregularities with payments and deposits concerning online accounts held with the operator.