FGCC Sends Cease and Desist Letter to Fantasy Sports Operators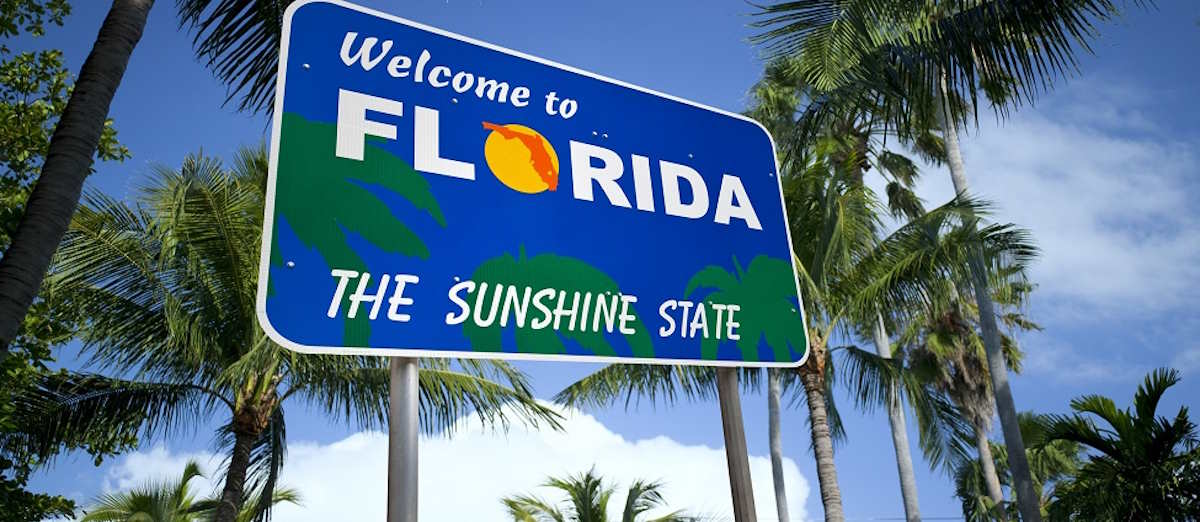 LISTEN TO THIS ARTICLE:
The Florida Gaming Control Commission (FGCC), the US state gambling regulator, has sent letters to three fantasy sports betting companies with a cease and desist request related to the operator's betting activities.
However, the two biggest fantasy sports betting operators in North America, FanDuel and DraftKings, did not receive cease and desist notices from the FGCC.
The three gaming operators that received the letter from the FGCC were Underdog Sports, Prize-Picks, and Betr. The FGCC outlined several products offered by the fantasy sports betting apps, including daily fantasy games and all paid fantasy sports contests.
Sports betting throughout the whole state of Florida is not yet legal, and this intervention by the regulator throws into question whether this will happen. The exception is the Seminole Casinо Tampa, which is operated by the Seminole Tribe, situated on tribal lands, and covered by a sepa-rate agreement with the state legislature.
Under Florida law, betting or wagering on the result of contests of skill, such as sports betting, including fantasy sports betting, is strictly prohibited and constitutes a felony offense un-less such activity is otherwise exempted by statute, Accordingly, in Florida, sports betting may be lawfully conducted only pursuant to a gaming compact. … Further, receiving such illegal bets and wagers and aiding or abetting such criminal activities constitute separate felony offenses. … Lotter-ies are also strictly prohibited in Florida.
Underdog Sports Responds
Underdog Sports has answered the charges in the letter by responding that fantasy sports competitions are games of skills and are not based on chance.
The three operators that face possible sanctions are smaller operators that are looking for growth so that they can compete with DraftKings and FanDuel, the two giants in the market.
The founder of Underdog Sports, Jeremy Levine, has gone as far as to suggest that DraftKings and FanDuel have had an influence on the interest of the FGCC in the smaller operators.
The Future of Sports Betting in Florida
In 2021 the Seminole Tribe signed a deal with the commission in Florida that gave the casino the rights to offer sports betting in the state. There have been legal battles since with the Seminole Tribe believing they have exclusive rights to sports betting in the state.
The FGCC is taking a tougher stance on all forms of sports wagering in the region and it appears that any company that wishes to accept sports wagers will have to have an agreement similar to the one signed by the Seminole Tribe.