Identity Pre-Verification Now Compulsory at Australian Online Bookies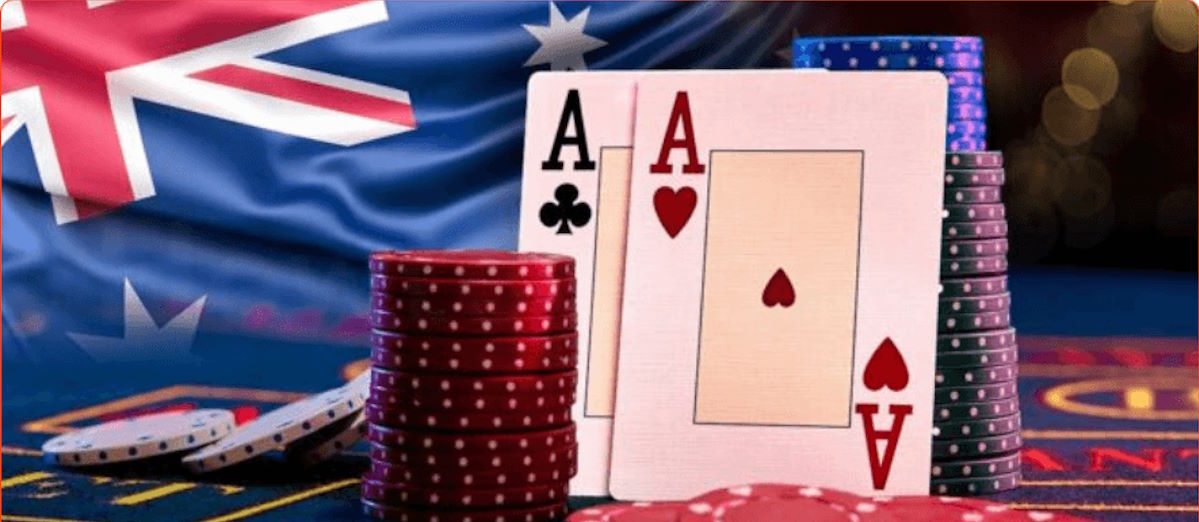 LISTEN TO THIS ARTICLE:
Mandatory age and identity checks for online gamblers in Australia have gone live, meaning that anyone who wishes to create an account needs to be verified by the operator before they can start betting. The new rule replaces the older 72-hour verification window.
Responsible Wagering Australia (RWA) has welcomed this change. They see it as a crucial step for service providers to identify and block underage or self-excluded gamblers from participating in online betting.
Change Comes after Launch of Self-Exclusion Register
The launch of the BetStop self-exclusion register took place in August. This was part of the government's efforts to bolster safeguards and provide necessary support to those at a high risk of gambling-related harm.
This measure is also an important mechanism to mitigate money laundering and terrorism financing risks. RWA members already instantly verify more than 90 percent of customers' identities and ages, so this will bring the entire industry up to the standard that we already operate at.  RWA has been a strong supporter of pre-verification and is pleased the commonwealth government has adopted it. Pre-verification provides online wagering operators the ability to continue to advertise the adoption of safer gambling tools, with customers prompted to set a deposit limit upon registration.
A Move towards Industry-Wide Standards
Several major gambling operators are members of the RWA, including bet365, Betfair, Entain, Sportsbet, Pointsbet and Unibet. They offer several different safer gambling tools, a small number of which have been taken up by the government as part of the National Consumer Protection Framework (NCPF).
Cantwell said that the NCPF would be evaluated soon and that the RWA would be taking part in the process to ensure that "consumer protections are fit-for-purpose and help Australians stay in control of their gambling behavior".
He explained that online betting operators provide a high level of customer safety thanks to the "real-time collection of individual customer data, allowing providers to intervene early when they identify unusual or concerning betting behavior." However, he said that in order to effectively reduce gambling harm, "regulation must be applied consistently across all forms of gambling, not just online."