Iowa October Sports Betting Revenue Hits 12-Month High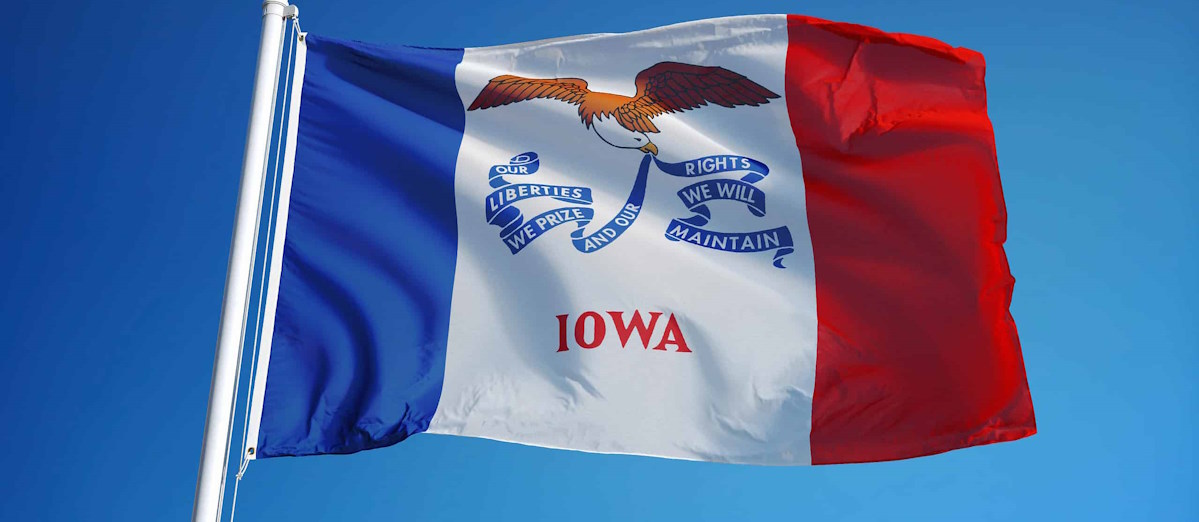 LISTEN TO THIS ARTICLE:
Iowa licensed sports betting operators received $255.3m in total bets in October, an increase of 6.9% from $238.8m year-on-year and 3.9% up from $245.8m in September.
The figure is also the state's highest monthly sports betting handle in almost two years since the record $303.3m handle in January 2022.
Online bets contributed the highest to the total wagers placed in October at $231.8m. Retail sportsbooks accounted for $23.5m.
Regarding sports betting revenue, the operators in the Hawkeye State reported a total sports betting revenue of $24.2m in October. This marked a 26.7% increase from the previous year's $19.1m, slightly surpassing September 2023's $24.1m.
October's total also stands as the highest monthly revenue in 12 months, following the $25.2m generated in September last year.
Operators' Results
Diamond Jo Dubuque and FanDuel continue to lead the market with $62.8m in total bets and $6.5m in revenue. Wild Rose in Jefferson and DraftKings maintained second position with $3.6m revenue from a handle of $43.4m. Meanwhile, Wild Rose in Clinton, also collaborating with DraftKings, secured third spot with $3.0m in revenue from $32.3m in total wagers.
Another sister location, Wild Rose in Emmetsburg, in collaboration with DraftKings, yielded $2.9m in revenue from a $26.8m handle.
In October, the state collected a tax of $1.6m, while players' winnings amounted to $225.3m.