Svenska Spel's Grants Illuminate Gambling Addiction Insights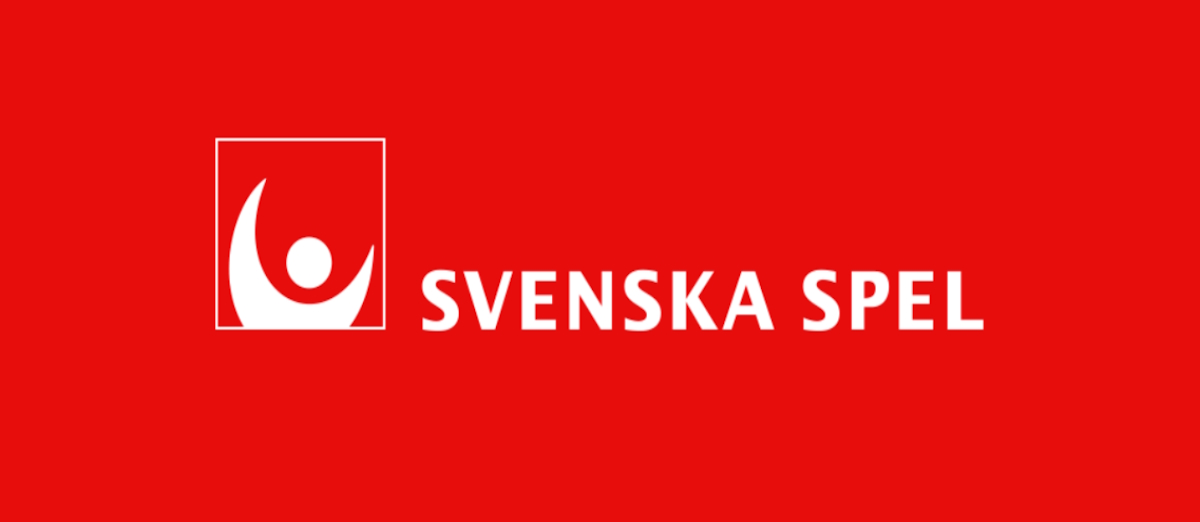 LISTEN TO THIS ARTICLE:
Svenska Spel's dedicated independent research council has taken significant strides in fortifying Swedish research on gambling addiction.
The council recently announced grants totaling SEK 4.1 million to support five cutting-edge research projects to shed light on various facets of this pressing issue. These endeavors exemplify Svenska Spel's ongoing commitment to advancing knowledge and promoting responsible gambling practices in Sweden.
Related: Responsible Gambling Hits Svenska Spel Gaming Revenues.
This year's selected research projects will not only contribute to a deeper understanding of gambling addiction but also provide insights into effective measures for responsible gambling.
Svenska Spel's contribution to research and knowledge dissemination in the field of gambling is indispensable for both present and future generations.
Diverse Research Endeavors
The five studies selected to receive a collective SEK 4.1 million in research grants encompass a wide range of themes and methodologies:
Anders Håkansson, from Lund University's Department of Clinical Sciences, secured SEK 800,000 for a study that delves into the impact of Spelpaus, the unique Swedish self-exclusion tool. Through comprehensive surveys and in-depth interviews, Håkansson seeks to uncover the experiences, challenges, and effects of self-suspension on gamblers. The study will also encompass the perspectives of close relatives, shedding light on the dynamics that unfold when individuals cease gambling.
Related: Australia Introduces New Gambling Self-Exclusion Register.
Claes Andersson, affiliated with Malmö University's Department of Criminology, received SEK 700,000 for a study contributing to the World Health Organization's international student initiative. The research will explore how gambling behaviors influence the mental health of Swedish university students, deepening the understanding of the intricate relationship between gambling and psychological well-being.
Nathan Lakew, associated with Karolinska Institutet's Department of Clinical Neuroscience, secured SEK 1,000,000 to investigate the potential repercussions of swift payment solutions, particularly within the realm of online gambling. Lakew's study aims to examine whether the convenience of quick deposits through fintech platforms contributes to excessive gambling habits. The study also seeks to develop a screening tool at the payment level to monitor harmful gambling trends.
Kristina Berglund, based at the University of Gothenburg's Department of Psychology, obtained SEK 800,000 to investigate the presence of "craving" in diverse groups of problem gamblers. By exploring the connections between craving and personality traits, affectivity, and psychological symptoms, Berglund aims to gain deeper insights into the psychological mechanisms underpinning compulsive gambling. This understanding will pave the way for improved support and treatment strategies.
Related: Ten Ways to Identify Problem Gambling.
Emma Claesson-Knutsdotter, representing Lund University's Department of Clinical Sciences, was awarded SEK 800,000 to develop and assess an accessible family treatment program tailored to families with children and adolescents grappling with problematic computer gaming. This initiative aligns with the organization's broader goal of understanding addiction and offering practical solutions for affected families.
Related: Gambling Addiction Prevention Programs Considered for NJ Colleges.
Fostering Innovation and Impact
Since its inception in 2010, the Independent Research Council of Svenska Spel has played a pivotal role in funding and supporting 35 distinct research projects and scientific studies with a cumulative grant of SEK 45 million.
As the organization continues to facilitate critical research, its commitment to understanding, addressing, and mitigating gambling addiction remains resolute.