Belmont Park Upgrade and Renovation Loan Gets New York Approval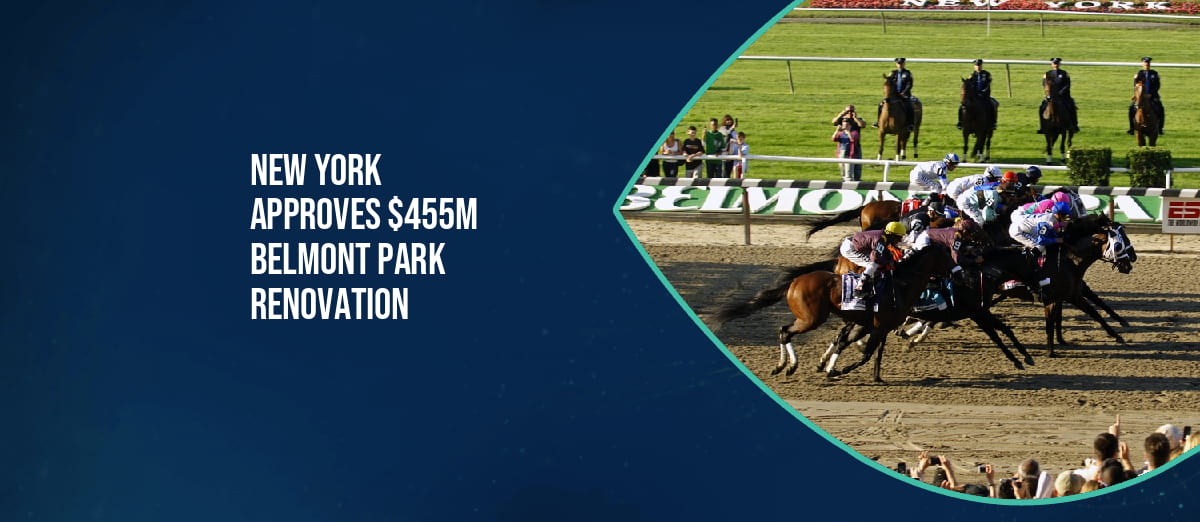 LISTEN TO THIS ARTICLE:
The New York State lawmakers have approved the FY2024 budget with provisions for a $455m (£362.0m/€412.2m) loan to renovate and upgrade the Belmont Park race track.
The Belmont Race Track is operated by the non-profit New York Racing Association. The thoroughbred horse racing facility was opened on May 4, 1905, and renovated in 1968. Decades after, the NYRA has been authorized to oversee the redevelopment of the thoroughbred racing facility.
A new building will replace the current grandstand and clubhouse located at Belmont Park, which will reflect the evolution" of racing and wagering since 1968, when the site was last renovated.
Furthermore, the existing 12.5 million square foot facility will be replaced with a 275,000 square foot structure in response to the declining popularity of horse racing in New York.
According to the NYRA, the project would be at no cost to taxpayers since it's being funded through loans that the operator is expected to pay back to the state government. The association also stated that the new building would feature state-of-the-art amenities and hospitality offerings available at modern sport venues.
The transformation of Belmont Park will secure the future of thoroughbred racing in New York State, create thousands of good jobs and drive tourism to Long Island and the region for decades to come. We thank Governor Hochul and our legislative leaders for recognizing the importance of this project to the countless New York families and small businesses reliant on a strong horse racing economy.
Real estate consultants HR&A Advisors have estimated that the construction project will lead to 3,700 new construction jobs and produce $1bn in construction-related economic impact.